---
Meet the Team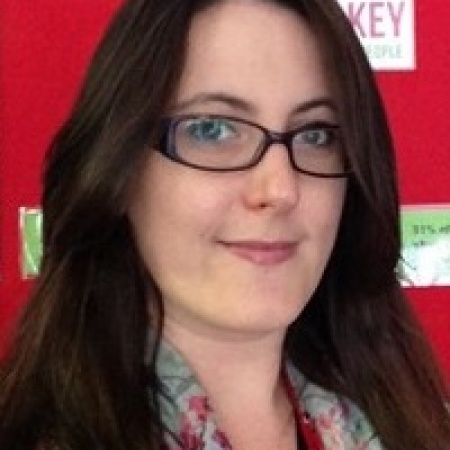 Iain McNee, Project and Outreach Worker
Iain previously volunteered for Carlisle Key before being offered the Project and Outreach Worker position. Iain enjoys working with the young people and strives to create a positive environment and outlook during drop-in sessions and workshops at Carlisle Key.
Previously Iain worked for the Coalition for the Homeless in New York City, working in welfare hotels and shelters in the Bronx, Brooklyn and Manhattan. Originally from Carlisle, Iain lived in New York for 29 years and is also a United States citizen. He has a lot of experience working with inner city youth through various Hip Hop companies he owned while living in Brooklyn.
Nicola Hope, P/T Project Worker
Nicola has volunteered for Carlisle Key for almost two year when she was offered the P/T Project Worker position. Nicola loves working with the young people and strives to ensure that every young person has the same opportunities within our community.
Previously Nicola volunteered for CADAS where she was a Drug and Alcohol Counsellor and delivered Black Box Therapy, she has a lot of experience working with people who have drug and alcohol misuse problems.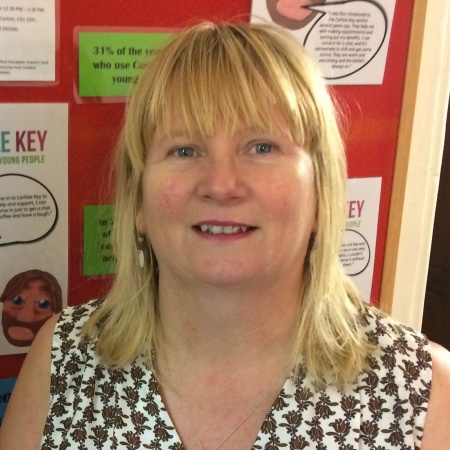 Maria Holmes, Administrative Assistant
Maria used to work in Adult and Children's Services where she was a Learning and Development Officer. Since then Maria has been doing a lot of work in the local community. She started volunteering for Carlisle Key in 2015 and decided she would really like to work for us.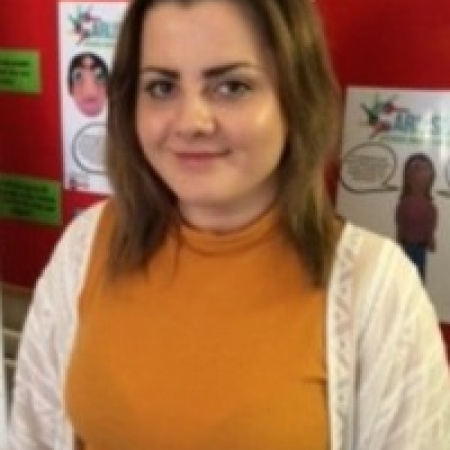 Amanda Ritson, Bank Project Worker
Amanda is currently studying Social Work at The University of Cumbria and comes to work for us in the holidays. Amanda was previously on placement with us. Amanda aspires to work with young adults in the future. She is also considering a master's degree after her social work degree to become a Mental Health Practitioner. She is also an ambassador for the Holocaust Educational Trust.
---
Volunteers
Amanda Pattinson
Holly Pattinson
Joy Glover
Jackie Maxwell
Ann Warwick
Christine Wilson
Elsa Jefferson
Trustees
Chris Bull
Sheila March
Fiona Powley (Vice Chair)
Graeme Ridgewell (Chair)
Peter Ryan
Carole Rutherford (Company Secretary)
Joanne McMullen (Treasurer)
Julie Taylor