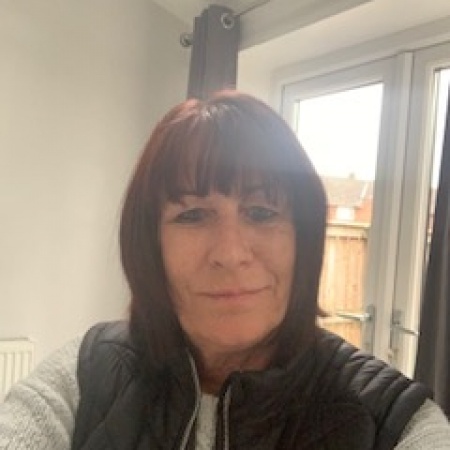 Deborah Earl, Chief Executive Officer
Deborah's background is in housing and communities and worked for Riverside for over 13 years as a housing support officer building her way up to a Community Engagement Team Leader. From there she went to work for Harraby Community Theatre setting up and developing the arts and events programme.
She has been the elected councillor for Harraby South since 2013. In 2017 she became the Public health and Community services portfolio holder at the County Council and has been a key strategic leader in Cumbria's response to Coronavirus and is actively involved in the county recovery programme by chairing the outbreak engagement board and providing direction on economic growth and community learning and skills.
Deborah is also working in partnership with all district councils, health and third sector to ensure a joined up approach to meet the needs of communities going forward.
---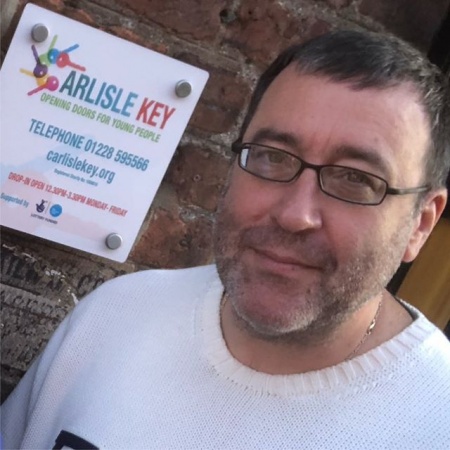 Iain McNee, Operations Manager
Iain previously volunteered for Carlisle Key before being offered the Project and Outreach Worker position. On April 1st, 2019 Iain became the Operations Manager for Carlisle Key and is responsible for Key Housing on Compton Street in Carlisle city centre as well as the Key Drop In Service on Fisher Street also in Carlisle city centre
Previously Iain worked for the Coalition for the Homeless in New York City, working in welfare hotels and shelters in the Bronx, Brooklyn and Manhattan. Originally from Carlisle, Iain lived in New York for 29 years and is also a United States citizen. He has a lot of experience working with inner city youth through various Hip Hop companies he owned while living in Brooklyn.
---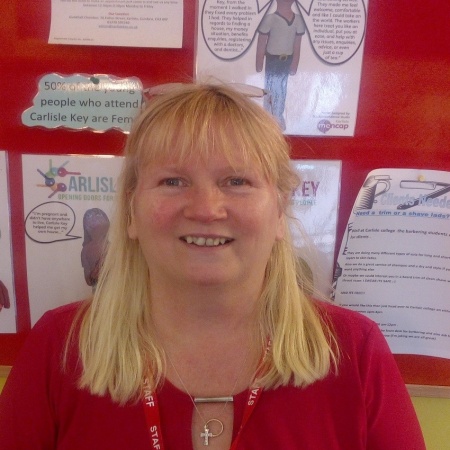 Maria Holmes, Drop In Supervisor
Maria has a background in Health and Social Care and has worked in both Adults and Children's Services as a Learning Development Officer.
Maria began volunteering at Carlisle Key in 2015 and decided she would really like to work for us. She has worked as an administrator at Carlisle Key since 2016 and began her new role as Drop In Supervisor in April 2019.
Maria works for the local church in the community and organizes social events.
---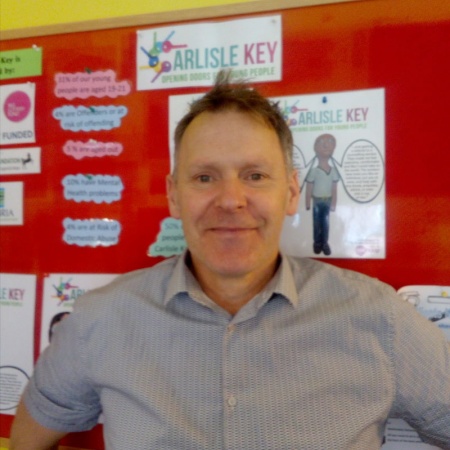 Ste Harkins, Project & Outreach Worker
Ste volunteered with Carlisle Key in 2018 and became our Project and Outreach worker in April 2019. Ste has coached Rugby in Carlisle for many years and has a great rapport with young people.
---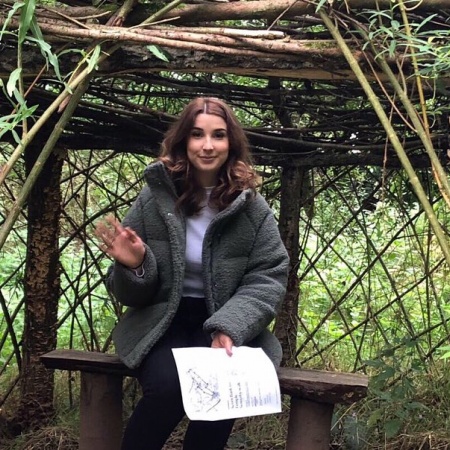 Hannah Hewitt, Housing Support Officer
Hannah began volunteering for Carlisle Key in 2017 after looking for opportunities to work with young people in the community. Hannah enjoys helping young people create CVs, find courses and employment. Hannah decided she would really like to work for the charity and became a Housing Support Officer in September 2019. This role will involve supporting 11 young people move toward independent living within the housing project. Hannah has a BA Hons in Criminology and Criminal Justice.
---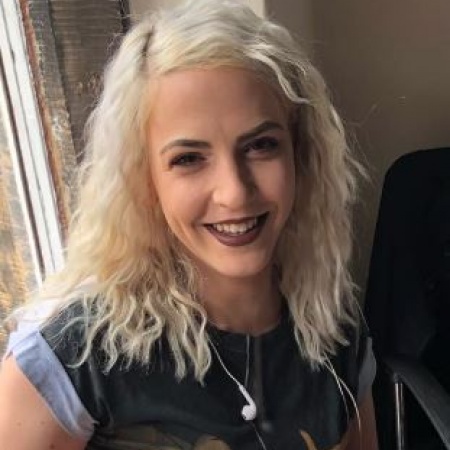 Diana Vlad, Housing Support Officer
My overall goal in life is to make a change for the better, mentor someone, teach someone, help someone. I was raised in Romania, In a small town. I left my country because I always wanted to study abroad and meet people from different cultures. I have finished my undergrad in Psychology and my Masters in Sociology which helped me better understand what we are facing as a society. A few of my accomplishments are. studying in a second language that I taught myself, having the opportunity the volunteer in France and working/ volunteer in the best places with great people. In my free time, I love playing sports when I have a chance, watch TV and play with my kitten Luna.
---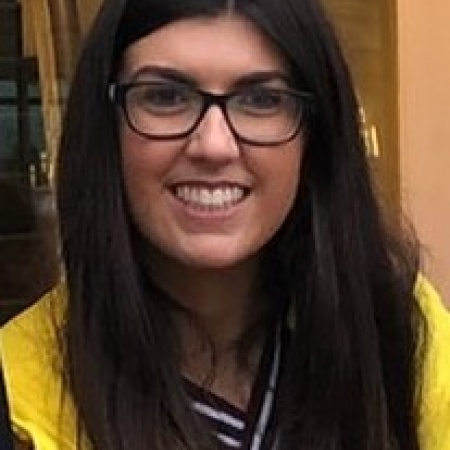 Amelia Edgar, Housing Support Officer
I started volunteering in 2017 after I saw through college how the charity helped to support young people so I began as a volunteer. When I was at college I did my work experience within Carlisle Keys Drop-in Service. Since then I have begun to study Social Work at university and have started my work placement for my degree within the housing project. I also now work for the organisation as a Housing Support Officer alongside my studies.
---
Trustees
Graeme Lewis Ridgewell
Philip Nigel Burley- Treasurer
Peter Ryan
Sheila March
Ben White
Pauline May Colla
Jenna Sutherland